According to the latest data of the industrial textile industry, the industrial added value and total profit of the industrial textile industry increased by 9.1% and 8.3% respectively in 2017, and the sales profit rate was 6.2%, which was significantly higher than the average level of the textile industry in the same period.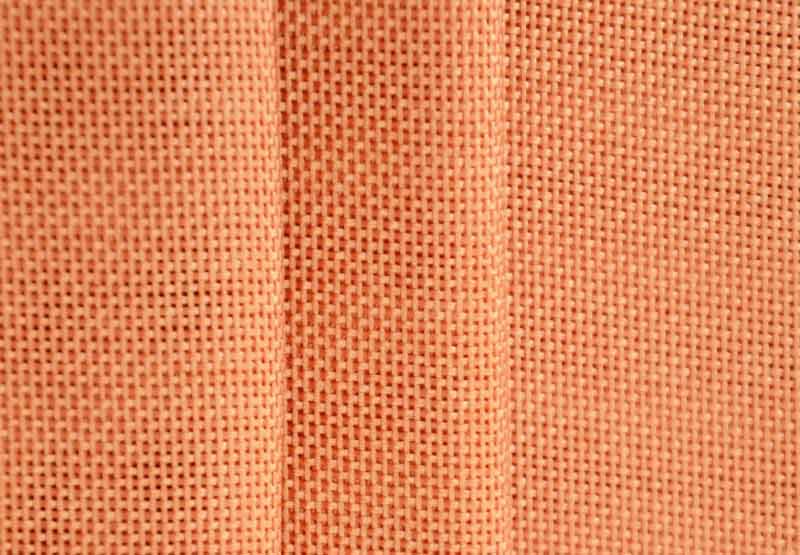 Industrial textiles are an important part of the textile industry. It is different from general clothing and home textiles, but is a textile that has been specially designed and has the characteristics of engineering structure.

In recent years, China's industrial textile industry has developed rapidly, market application has been continuously expanded, and quality and efficiency have been continuously improved. It has become the main economic growth pole of the textile industry. It has made positive contributions to meeting the needs of consumption upgrading, accelerating the structural adjustment of the textile industry, and promoting the development of relevant fields in the national economy. . China has become the world's largest producer, consumer and trading country of industrial textiles and nonwovens.
With this trend, we began to vigorously develop industrial textiles, such as sewing yarns,Dipped Belting Fabric, Dipped Chafer Fabric, leno fabrics, tire cord fabrics and other products.